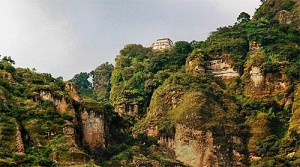 The word 'Tepoztlán comes from the Nahuatl and means "place of the copper ax"; it is a magical place that reflects what the Mexican traditions are, and despite modernity has managed to preserve and assess the historical and cultural heritage over time.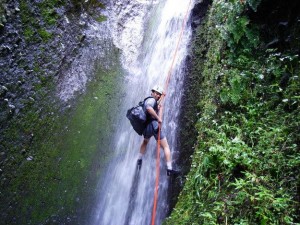 Tepoztlán is located in the northern part of Morelos state and has a variety of natural areas that form the Tepozteco National Park with 24 acres. There people can perform a variety of adventure activities such as climbing and camping and at the same time enjoy the many types of flora and fauna in the place.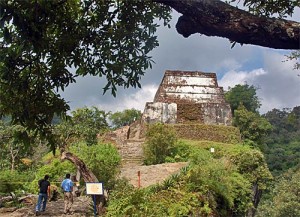 In this mythical place, we can find the dominant Tepozteco hill (Cerro Del Tepozteco), and in which lays the archaeological site and the pre-Hispanic construction of 10 meters on the top of the hill, which is an ancient shrine to the god of "Pulque", an alcoholic beverage that is obtained with the fermented juice of maguey.

Tepoztlán is one of the most important towns of the state of Morelos its varied climate, landscapes and traditions, have given it worldwide fame, it has become one of the most popular destinations in Mexico. There are also many cultural activities, like visiting the chapels of the 8 neighborhoods in which is divided the town, the historic museum of Tepoztlán, the markets, or the municipal square, where many tourists and inhabitants relax outdoors.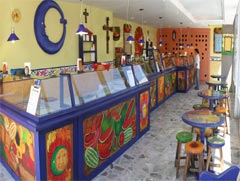 It is also famous for its varied cuisine, the famous "Jarritos" (grapefruit, orange or lemon juice, with chili and salt) and the exquisite flavored ices, with flavors like avocado, rose petals or tequila.